As Australia's women made history by claiming the first Olympic sevens gold medal at Deodoro Stadium, we look at what the players had to say after day three.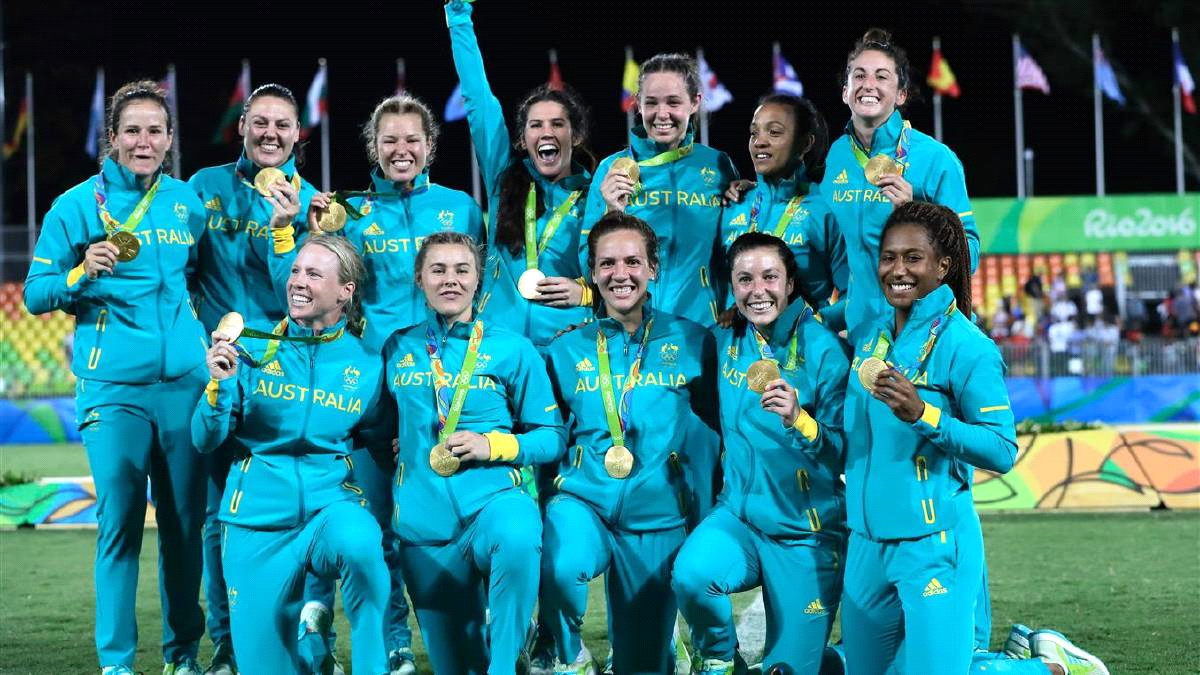 Australia co-captain Shannon Parry was sporting a grin from ear to ear after the thrilling 24-17 victory over New Zealand when she looked back on the journey to Olympic gold.
"When I started the game women's rugby in Australia was not very big and it was very much a minority sport. To think eight years down the track I'm now an Olympian, I play rugby as a full-time job. I think just how far the game has gone but also I look forward and think about what are the future opportunities that I have?
"We have set our goals for the next four years. This was at the end of a trip, but it also opens a new chapter. We go now and set out what we want to achieve in the next four-year cycle."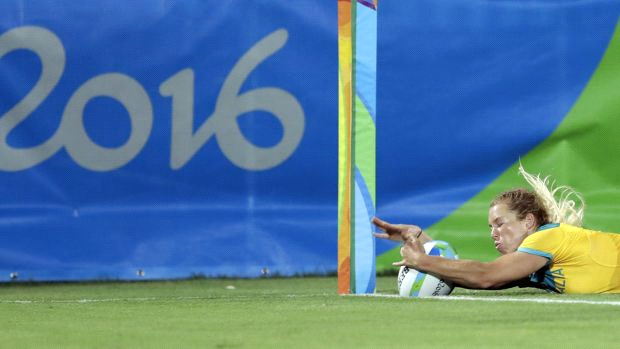 An emotional New Zealand captain Sarah Goss added: "I have dreamed of this moment for a very long time, I've always wanted to represent New Zealand in the Olympic Games, and to do it in rugby sevens was a goal of mine only. . to be out playing and advocating women's rugby is very special to me and I can not wait to see how far it grows entering in Tokyo (2020). "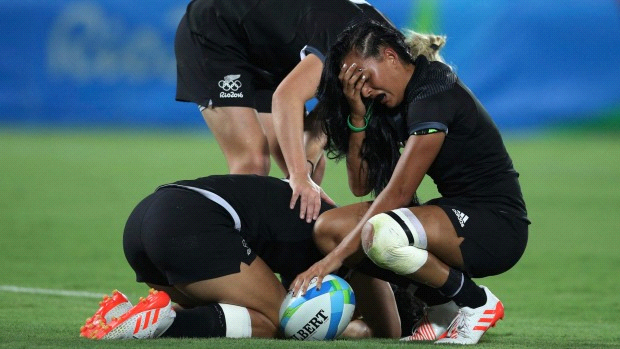 Play two 10-minute halves for the finals instead of the usual seven, the Kiwis took a 5-0 lead midway through the first stanza through a sample of Kayla McAlister.
Australia responded minutes later when Emma Tonegato scored in the corner, although replays suggested she had lost control of the ball as it hits tryline.Soon after Australia was started.
Player New Zealand, Portia Woodman, got a yellow card and two minutes on the sidelines for a deliberate knock down even one player overlap Australia scored after halftime siren through Evani pelite, giving them lead a 10-5.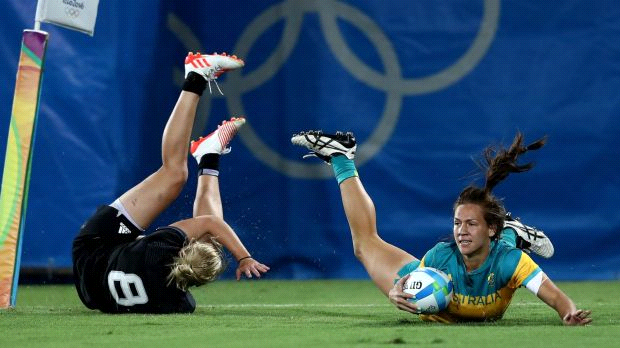 After the break, they again used the extra player to efficiency with Ellia Green scoring with six minutes left to play. Chloe Dalton repentance took them out to complete a 17-5.
When Charlotte Caslick scored from a quick tap shortly after, the final was over and the gold was Australia.
අපේ UPDATES මිස් නොවෙන්න...මෙතනින්! අපගේ FACEBOOK පිටුවට LIKE එකකුත් දාගෙන යන්න